Top 20 hotels
There are travellers that prefer to save money on accommodations and spend them on entertaining activities or for tasting all the local dishes and beverages. Others prefer to go shopping in the fashion capitals of the world. Some visitors choose to travel at the business class and stay at a luxurious hotel. Whether you are going to spend all your holiday at the beach, while enjoying the sun and a great variety of cocktails or in the mountains, with a backpack and a bottle of water in hand, every one of you needs a hotel, motel, pension, B&B or a simple sleeping bag.
But did you ever consider to simply travel to a certain destination in order to try unique accommodations? We have prepared below a top 20 of the most interesting hotels in the world. Some will surprise you with their luxury, others with their nature bonding. However, they all have one thing in common: excited visitors. We will simply give you a snapshot of the big picture. Thus you can make an idea and browse further on their official websites for prices and future bookings. Enjoy!
1. Attrap Reves, France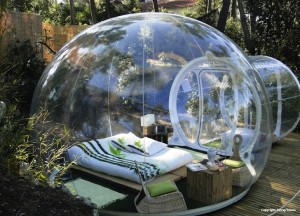 2. Hotel de Glace, Canada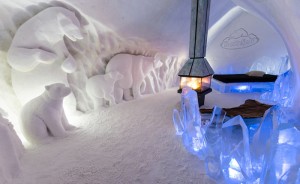 3. Magic Mountain Lodge, Chile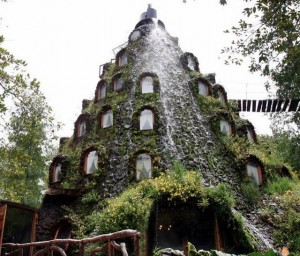 4. Poseidon Undersea Resort, Fiji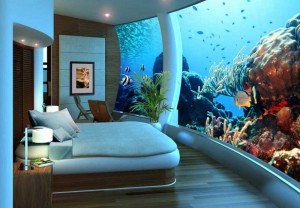 5. The Atomium, Brussels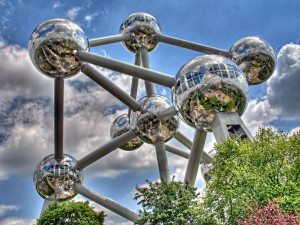 6. The Oberoi, India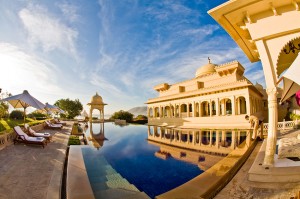 7. Kakslauttanen Igloo Village, Finland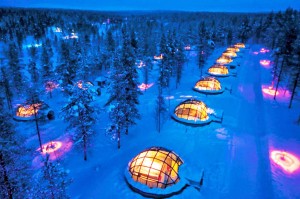 8. Ubud Hanging Gardens Hotel, Bali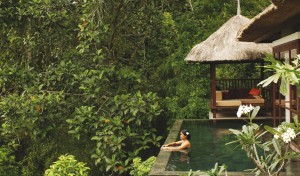 9. The Mirrorcube Tree House Hotel, Sweden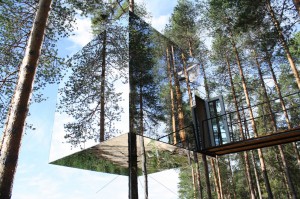 10. Kolarbyn, Sweden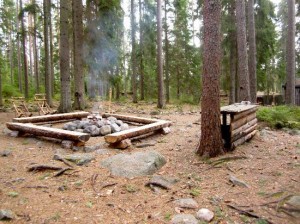 11. Grotta Palazzese Hotel, Italy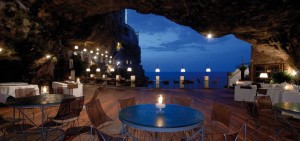 12. Hotel Parador de Ronda, Spain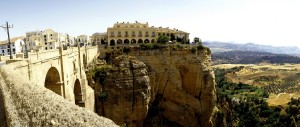 13. Giraffe Manor, Kenya

14. Cocoa Island Hotel, Maldives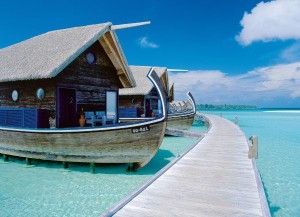 15. Marriot, Shanghai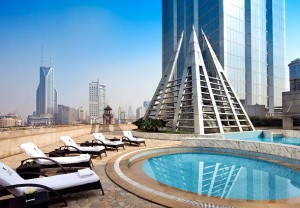 16. Arte Luise Kunsthotel, Germany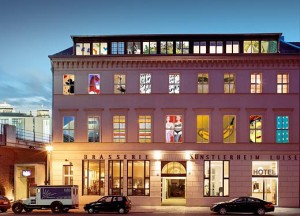 17. Thorngrove Manor, Australia
18. Dog Bark Park Inn the USA
19. Anantara Golden Triangle Thailand
20. Karosta Prison Latvia
Photos
1, 2, 3, 4, 5, 6, 7, 8, 9, 10, 11, 12, 13, 14, 15, 16, 17, 18, 19, 20. .