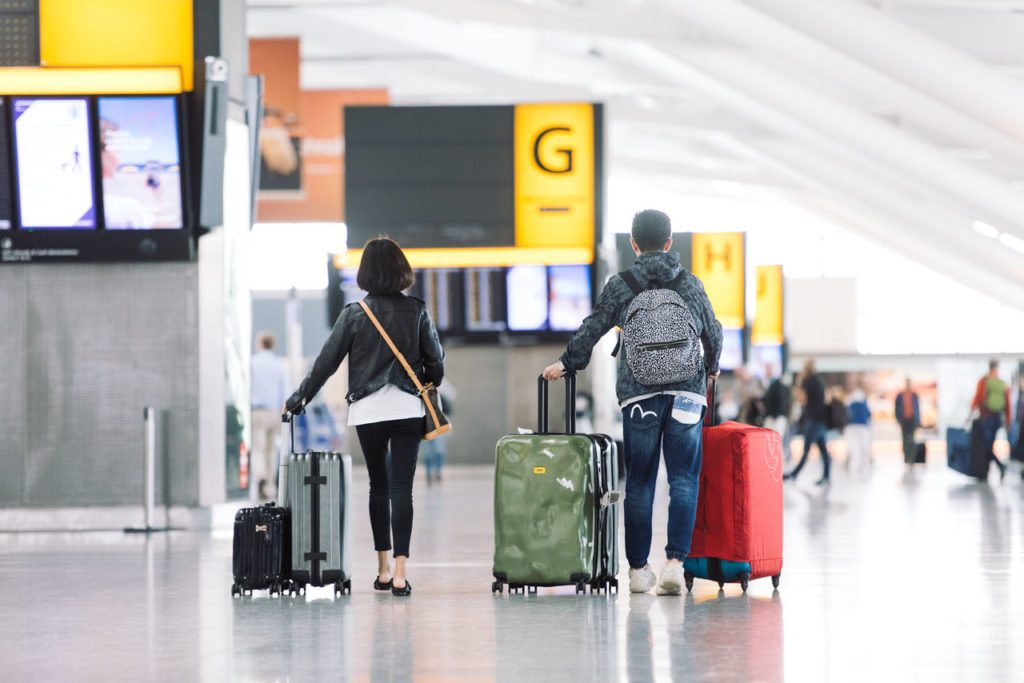 Photo Credit: Heathrow Airport.
Heathrow Airport, one of the busiest airports in the world, will face a fresh wave of strikes this summer. Security officers, comprising about 2,000 members of the Unite union, are planning a 31-day walkout between 24th June and 27th August. The strikes could disrupt terminals 3 and 5, as well as security checks for non-passengers. This will potentially cause long queues and affect travel plans for thousands of passengers.
The Pay Dispute
Unite union, representing the security officers, has termed this strike action as a "major escalation" in their ongoing pay dispute with Heathrow Airport. The workers rejected a pay offer of 10.1%, citing that it falls below the higher rate of inflation (11.4%). These strikes will include Terminal 3 workers for the first time, adding to the potential disruption. Talks to resolve the dispute will continue between Heathrow Airport and Unite. Until then, travellers should be prepared for possible delays.
Impact on Travel
While previous strikes have had minimal impact due to the airport's contingency plans, the inclusion of Terminal 3 workers in this fresh wave of strikes raises concerns. We expect longer queues at security, and it remains uncertain if the airlines will cancel flights. The strike dates coincide with significant travel periods such as the Eid festival, the start of school holidays, and the August bank holiday. We advise travellers to plan their journeys accordingly, allowing for potential delays and disruptions.
Heathrow Airport's Response
Heathrow Airport has assured travellers that it will make every effort to minimize disruption during the strikes. They claim that the majority of their colleagues do not support the strikes. They have a two-year inflation-beating pay rise ready for implementation if the union allows it. The airport has previously used contingency measures to manage strike action. However, the full extent of the impact on passengers during these strikes remains uncertain.
"Unite has already tried and failed to disrupt the airport with unnecessary strikes on some of our busiest days and we continue to build our plans to protect journeys during any future action," a Heathrow spokesperson said on condition of anonymity in line with company policy.*
Compensation and Passenger Rights
In the event of flight cancellations due to staff strikes, airlines are generally required to compensate passengers. This is unless they provide a minimum of two weeks' notice. However, if the strike involves airport staff, Border Force, or air traffic control, it falls under the classification of an extraordinary circumstance, and passengers are entitled to a refund or an alternative flight, but not compensation.
Travellers affected by these strikes should familiarize themselves with their rights and contact their airlines or travel agents for assistance and information regarding their specific flights.
The upcoming summer strikes at Heathrow Airport have the potential to disrupt travel plans and cause delays for passengers. It is crucial for travellers to stay informed and plan accordingly. You should be prepared for possible disruptions and longer wait times during security checks.
For a seamless and stress-free journey to and from Heathrow Airport, we highly recommend making advance reservations for a private hire taxi. At 247 Heathrow Airport Transfer, we can provide valuable assistance in arranging your transfer, ensuring competitive prices and exceptional service. Don't wait, get a quote now and secure your comfortable and convenient airport transfer with us!
*Accordingly to NZ Herald