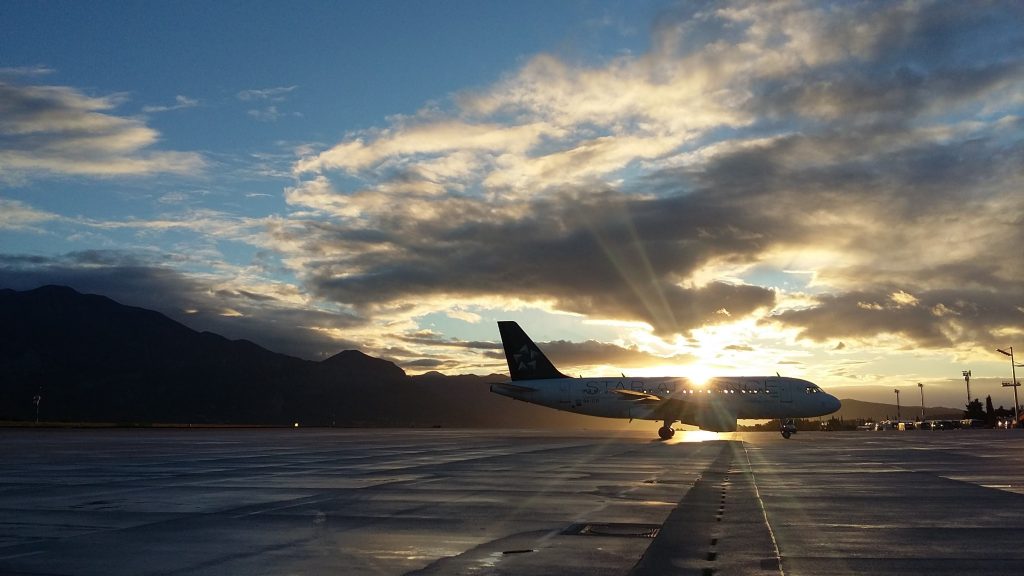 Heathrow Airport Taxi
Being one of the oldest stations in London, Stratford Station is situated in the Greater London area and it was opened for the first time on 20 June 1839 by the Eastern Counties Railway. The station has many facilities, including customer help point or ticket machines, but unfortunately, it does not have a car parking lot. The station is also holding a record among the other stations for having at one time four systems of electrification in use. But now only three of them are active. Stratford Station serves the following train lines: Central Line, London Overground, National Rail, Docklands Light Railway and the Jubilee Line. Nearby this station is to be found one of the largest urban shopping centers in Europe. Actually, by size, it is the largest urban shopping centre among the countries that are part of the European Union.
The Royal Mail gave the park and Stratford City the postcode E20, which had previously only appeared in the television soap opera East Enders for the fictional suburb of Walford. The site is adjacent to both the existing Stratford Regional Station and the new Stratford International Station. After 2012, when the Olimpic Games were held in London, Stratford Station became one of the busiest stations in London, more exactly the thirteenth busiest station in London and the twentieth busiest station in the United Kingdom.
Rail Transport from London Heathrow Airport to Stratford Station
In order to get rail transport from London Heathrow Airport to Stratford Station, you need to take the train from the Train from Heathrow Terminal 1 to Ealing Broadway Underground. It comes every 30 minutes and the journey takes around 15 minutes. From there, you have to take the Tube from Ealing Broadway Underground to London-Stratford.
Road Transport from London Heathrow Airport to Stratford Station
London Heathrow Airport is 24 miles away from Stratford Station. If you want to travel by car, you must take firstly the Stanwell Road to Great South-West Road, and then the M4 and A4 motorways too Constitution Hill. At the end use The Mall, the A11 and then the Bow Road.
Heathrow Airport Taxi to Stratford Station
247 Airport Transfer can always provide you with a minicab from London Heathrow Airport to Stratford Station. The price for a Saloon car is £79 and the journey can take up to one hour and 20 minutes, if we include any traffic delays that may occur in rush hour time.
* Get Fares for other Heathrow Airport Taxi Transfers Here: Heathrow Taxi Transfer